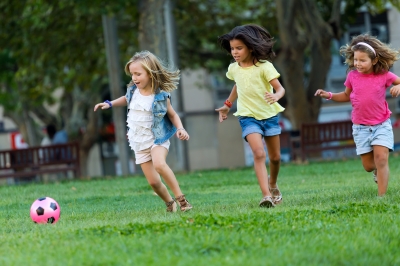 You don't need a reason to play. Just play!
You don't have to play because it helps to relieve stress, prevent burnout or opens up your creative gateways. Just play!
Playing isn't just about having fun, it is a necessary part of the fabric of an energized life. That is, a life worth falling in love with.