I have been a coach and consultant for over twenty years.  My true passion is sharing what I know so that others may grow.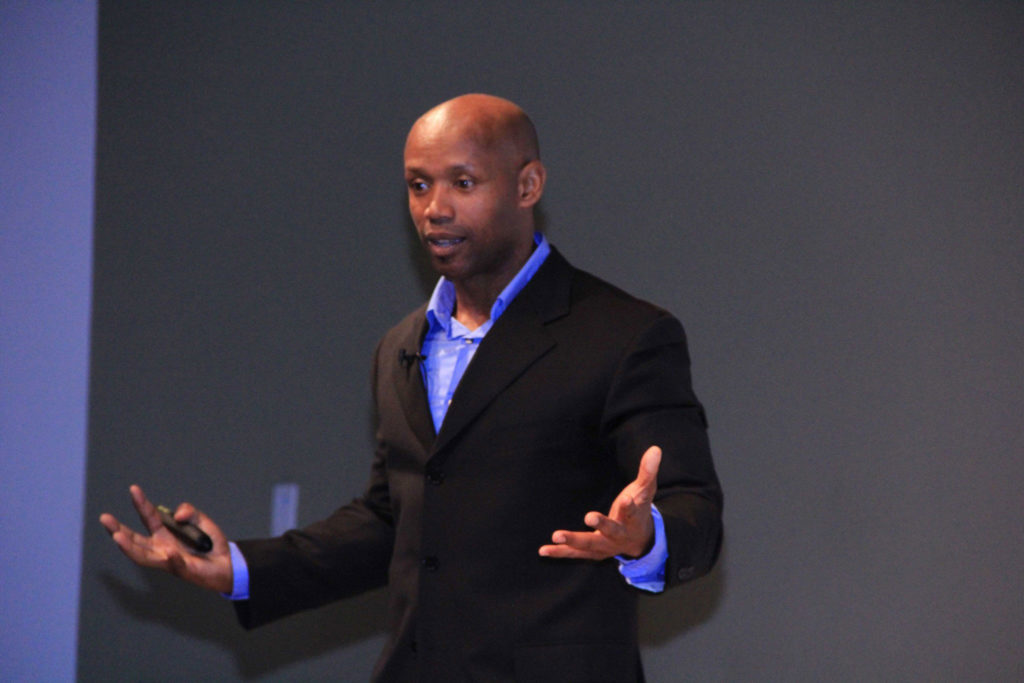 I work with:
Executives and Professionals to help them clarify why they do what they do and what would make their lives and work feel more like play.
Small Business Owners & Entrepreneurs to help them prevent burnout.
Career Changers & Self Re-inventors to help them create fulfilling work.
All of the Above to help them create balance between work, self-care, family time and personal passions.
How Can You Work with Me?
1) The Best You Academy(Online Coaching Program)
Energize your lifestyle by prioritizing your health, fitness and body.
2) Energized Life Academy(Online Coaching Program)
Learn how to create purpose in your life, pursue your passions and harness the power of play to shape your life and work.
3) Invite me to Speak
Check out my speaking page here.
4) Hire me as your Personal Coach/Consultant
Private One on One Video Conferencing or Tele-Coaching is coaching made easy!
No more leaving the office or house, getting in the car and fighting traffic to make an appointment. Simply, pick up the phone and call in or log-on to the Internet at your appointed time. Tele-Coaching allows me to work with clients around the world.
My High Performance Coaching is about remarkable change.
Significantly increase your earning potential, increase your energy to grow your business, attain better health, create a healthier work/life balance and enjoy more meaningful relationships. Whatever your personal or professional goals are, they always require change.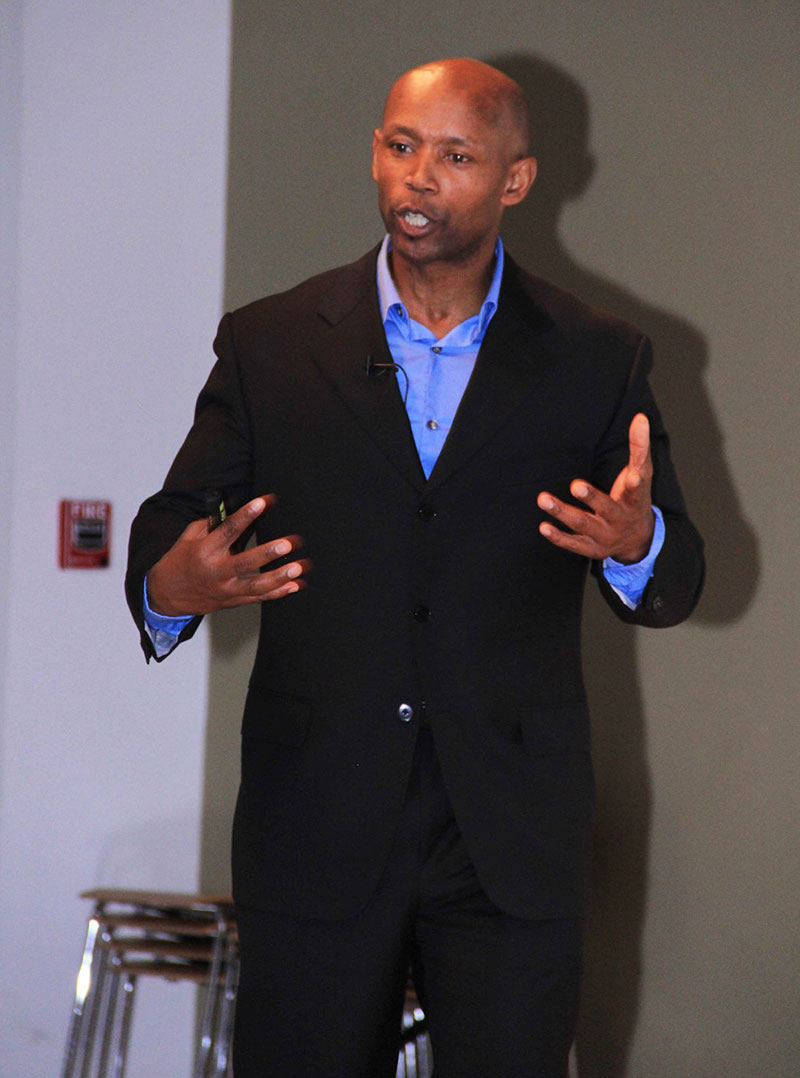 My High Performance Coaching is a way for you to demonstrate that you actually want to make that change you have been thinking about – and then do it!
Since I work primarily with elite executives, entrepreneurs, and professionals, I usually attract others who are ready for a remarkable change.
Change is inevitable. You either choose to change and grow or the choice is made for you!
My High Performance Coaching begins by identifying your BIG WHY and what you want more of in your life. Then I will support you in connecting with the amazing power of purpose, passion and play, the life-blood of every inspired, high performance individual. I then assist you in establishing clear, concrete, measurable goals. Next, you will learn very important tools to manage your personal energy.
Why My High Performance Coaching Works
The High Performance Coaching relationship is one of mutual trust; it's a shared endeavor. I encourage you, hold you accountable, and also provide support and positive reinforcement while guiding you to do these things for yourself also.
Regular, structured sessions help you create and manifest your vision, goals, and action plans. My High Performance Coaching sessions keep you focused, on track, and moving forward toward your vision.
START THE CONVERSATION