I believe that life is too short to waste it away doing things that we're less than passionate about.  I also believe that we are given life for one purpose and that is to LIVE.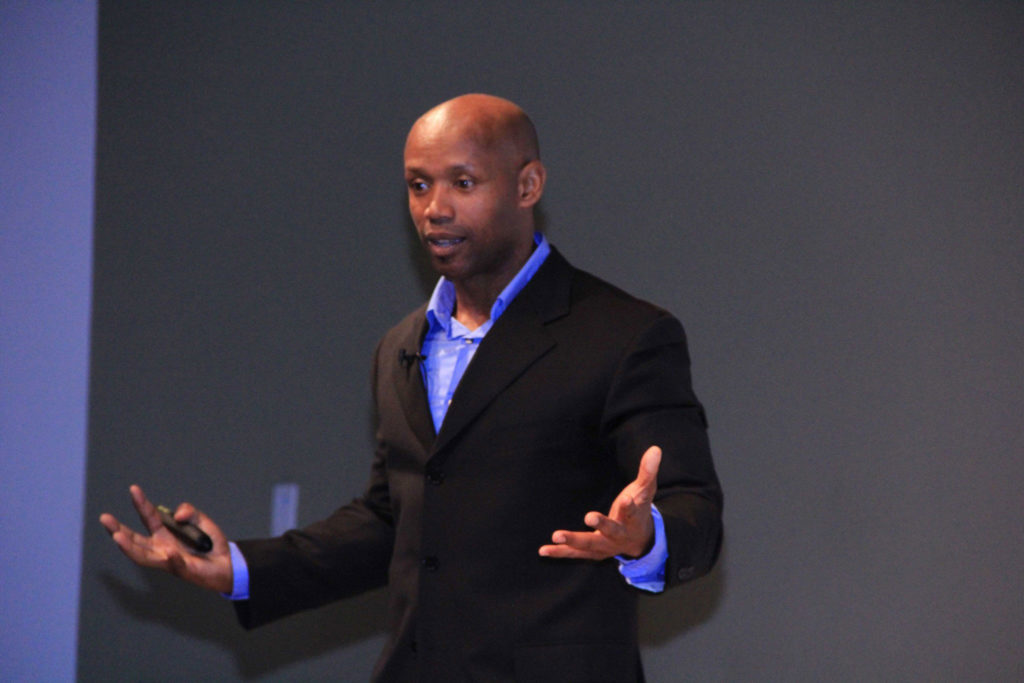 To go out into the world and have as many memorable experiences as possible, because at the end of the day, life is nothing more than a series of experiences.  Some will be memorable and others won't.  Those that aren't will serve as merely fillers for our time.  On the other hand, those that are memorable will shape the rest of our lives.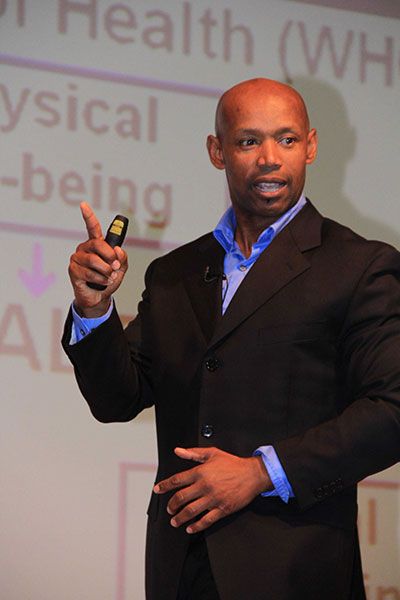 My work as a writer and speaker is to help people wake up and feel fully alive.  To look forward to the day ahead when they get up in the morning.  And to go to bed at night without the nervous anxiety of someone who hated his/her day.
Since work is a necessity for most of us, I encourage others to spend their time in such a way as if their work is the expression of their love made visible in the world.  And to learn to become a Player, a creator, instead of just another worker who spends his/her day tired, bored, angry and unfulfilled.
This is what it means to Energize Your Life!
To Energize Your Life is to live with Purpose, pursue your Passions and to harness the power of Play to shape your life and work.
It is to find meaning in the things that we do (including our work), find ways to steal little play moments each day, and to harness the power of positive emotions to help us create a richer experience of living.
To Energize Your Life is to come alive!
I call my speaking engagements Energy Events because my intention is for each participant to leave having an experience feeling energized and alive!
Here are Some Topics to Consider:
Energize Your Life:

How to Fuel Your Life & Work with Purpose, Passion and Play, Find Joy, Prevent Burnout and Access Your Creative Energy.

You're NOT an Employee, You're a CEO:

How to Create Meaning and Find Fulfillment at Work even if you Work for Someone Else.

Love It or Leave It:

How to Learn to Love Your Job or Create a Plan to Leave it Behind.
What Others are Saying:
Thank you so much. Your program has impacted my life greatly and I am very appreciative.
Mike Douglas, Mobil Business Resources Corporation
Thank you for your inspiring and insightful presentation. Your humor is contagious and our employees thoroughly enjoyed your presentation.
Julie A. Smith, Chevron
Thank you for a wonderful experiential program. Our employees enjoyed it tremendously. Looking for to participating in your weekly classes here at Sony.
Jill Becker, Sony Pictures Entertainment
Dr. Del, you were the highlight of our event. I think the event was successful because so many people came just to hear you speak. Thank you!
Anita Gabrielian, Pacific Bell
 The Next Step:
Interested in having me speak at your company event, conference or organization?  Just click on the button below and I will personally get back to you.
START THE CONVERSATION
SPEAKING CLIPS